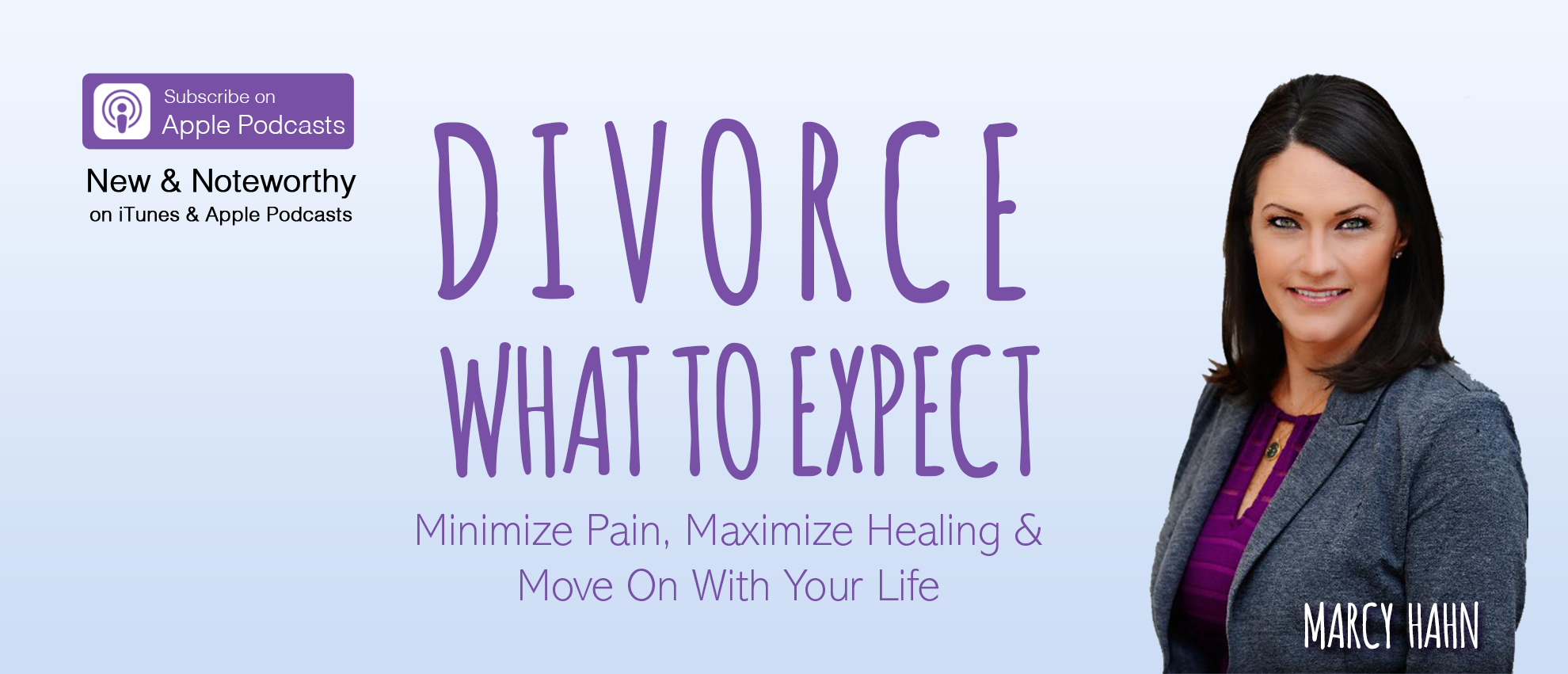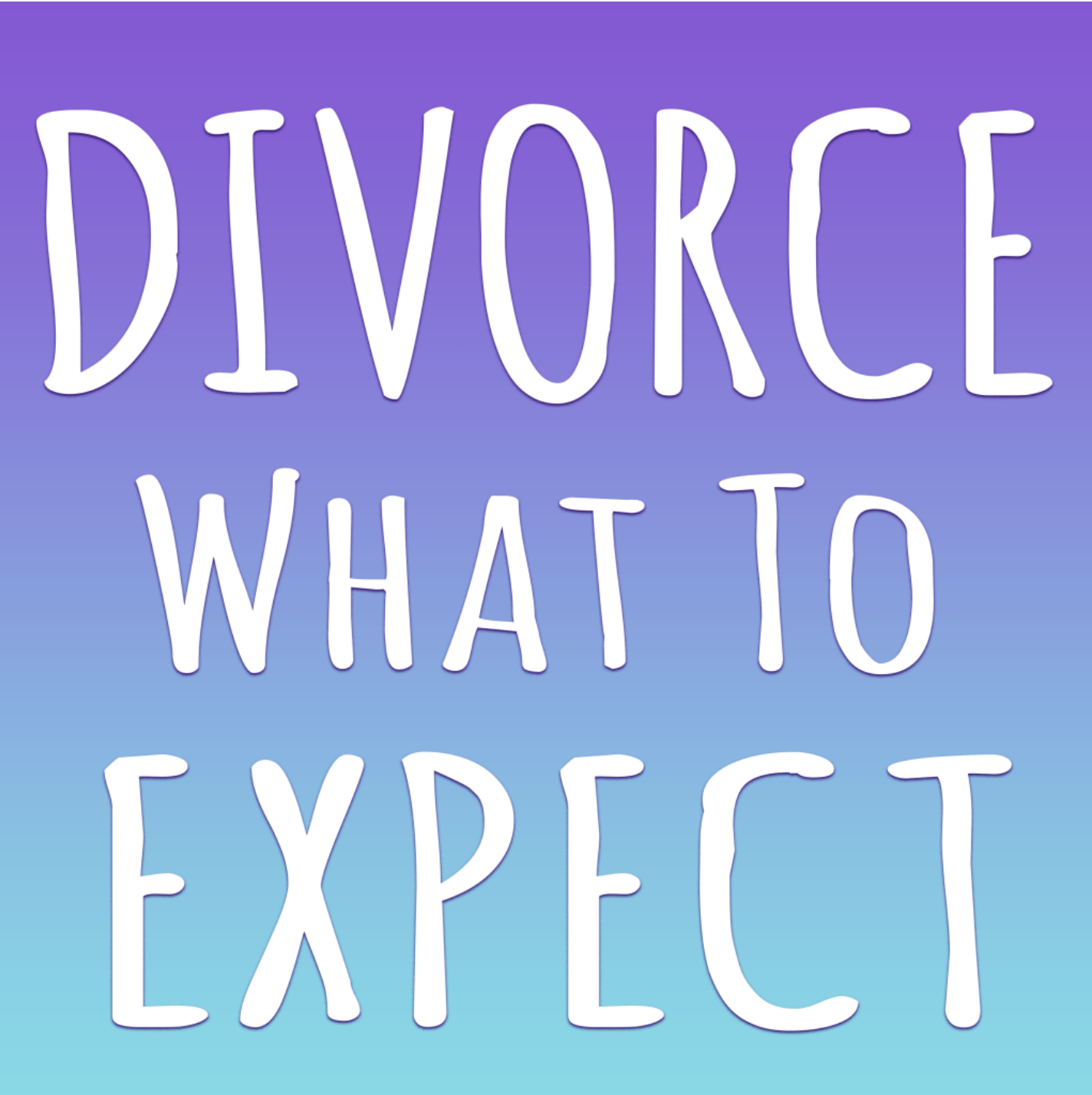 What is this Podcast All About?
Whether you're reeling from the shock of an unexpected divorce, or facing a long-anticipated divorce, your marriage is ending.  You may feel confused, overwhelmed, and worried about your uncertain future.  You may feel relieved and guilty.  Now is the time to avert financial ruin, avoid devastating your children, and minimize the inevitable pain.  Soon you will be forced to make pivotal decisions that will leave a permanent imprint on every aspect of your life.  If you're anxious about finances, your family's future, and the emotional and social toll of divorce, now is the time to get the best advice. Your host Attorney Marcy Hahn has helped hundreds of families through the process of a divorce to minimize pain, maximize healing to move on with your life.
Subscribe & Post a Review in Itunes to WIN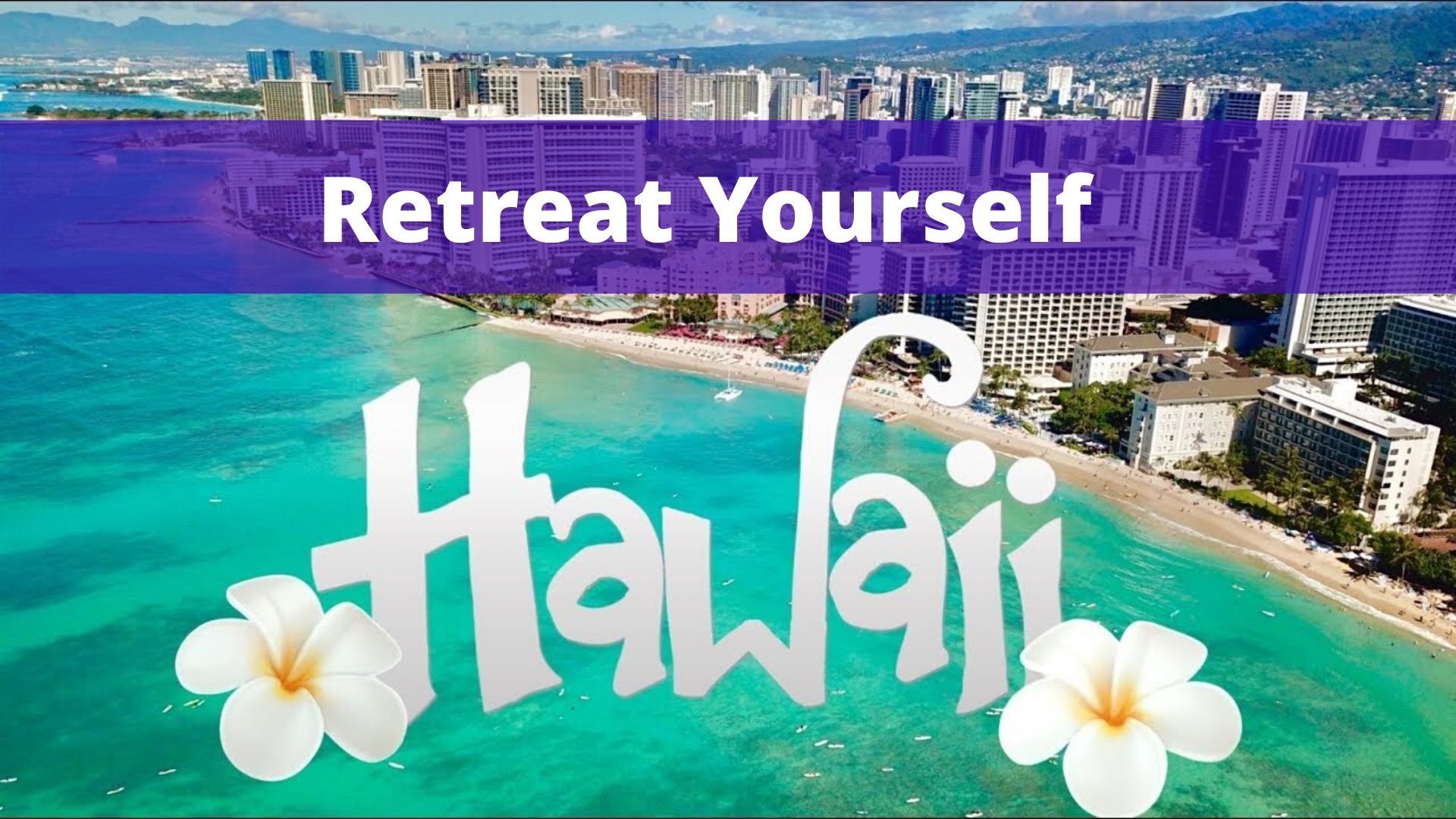 One lucky listener, every single week that posts a review on iTunes will be entered to win a chance in a Grand Prize Drawing for a Priceless Wellness Retreat in beautiful Honolulu, Hawaii!
MEET YOUR HOST
MARCY HAHN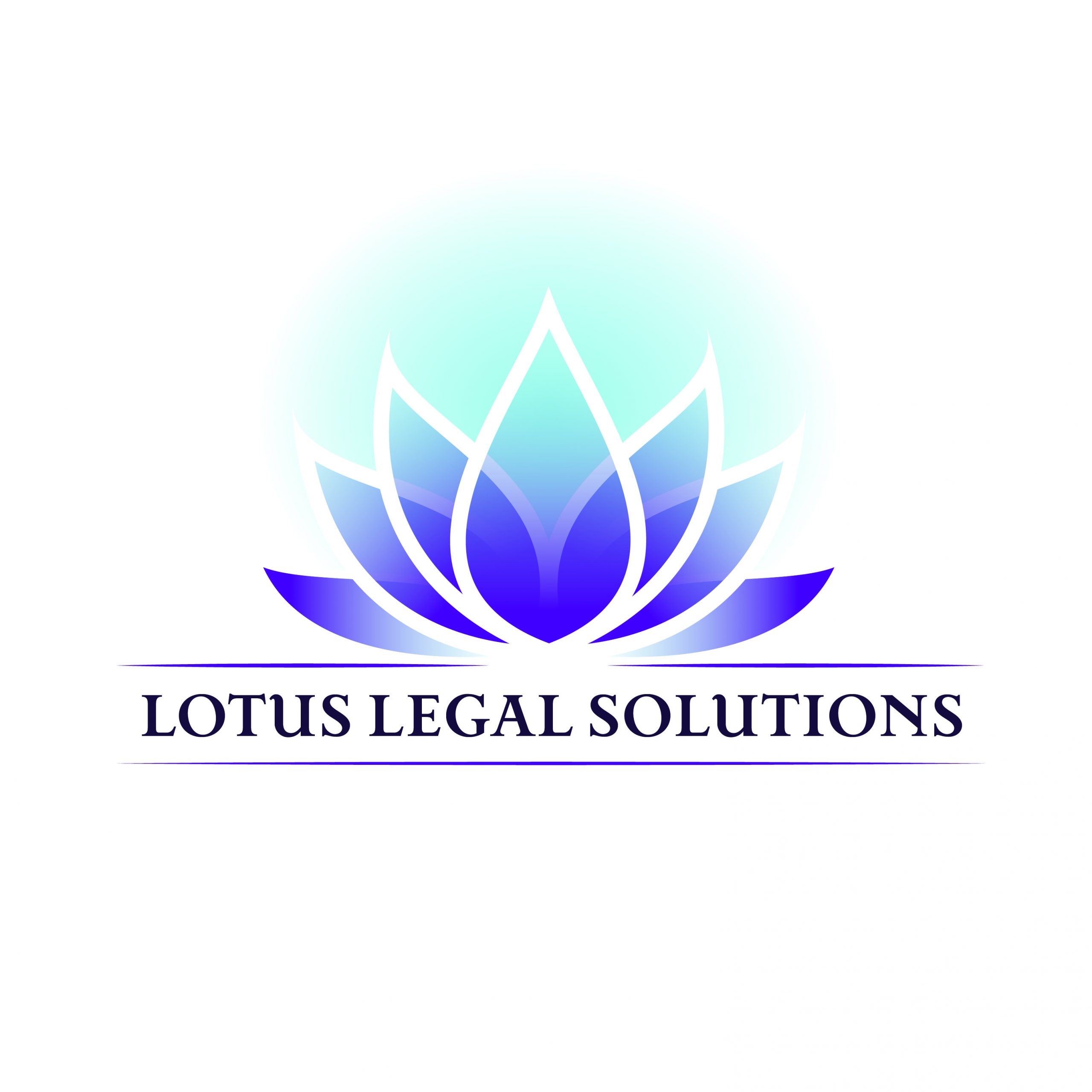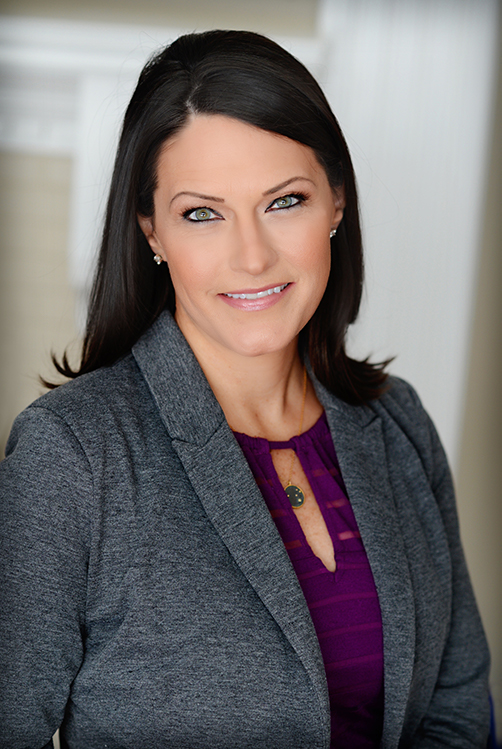 Marcy Hahn served 15 years as a legal executive for a Fortune 10 Company before pivoting mid-career to follow her passion – helping clients navigate through the uncertainty and pain of divorce. Having survived a bitter divorce in 2011 with two small children, Marcy knows exactly how it feels to dismantle your family, protect your children from trauma, secure your finances, and start again. Her global business experience, coupled with her family law expertise and compassionate advocacy, uniquely position her to guide you. She is the founder of Lotus Legal Solutions PLLC, a law firm named for the lotus flower, which blooms following its beginnings in murky, stagnant water. Marcy is dedicated to helping her clients thrive.
Marcy's broad range of legal expertise includes family law, litigation, and enterprise risk mitigation. She has mediated multi-million dollar cases, developed innovative dispute resolution strategies, and managed a diverse set of high-stakes legal issues. Marcy is a certified mediator, and certified Collaborative Divorce Professional. Licensed to practice law in Michigan, she is a member of the State Bar of Michigan Family Law Section, the Collaborative Practice Institute of Michigan, and the International Academy of Collaborative Professionals…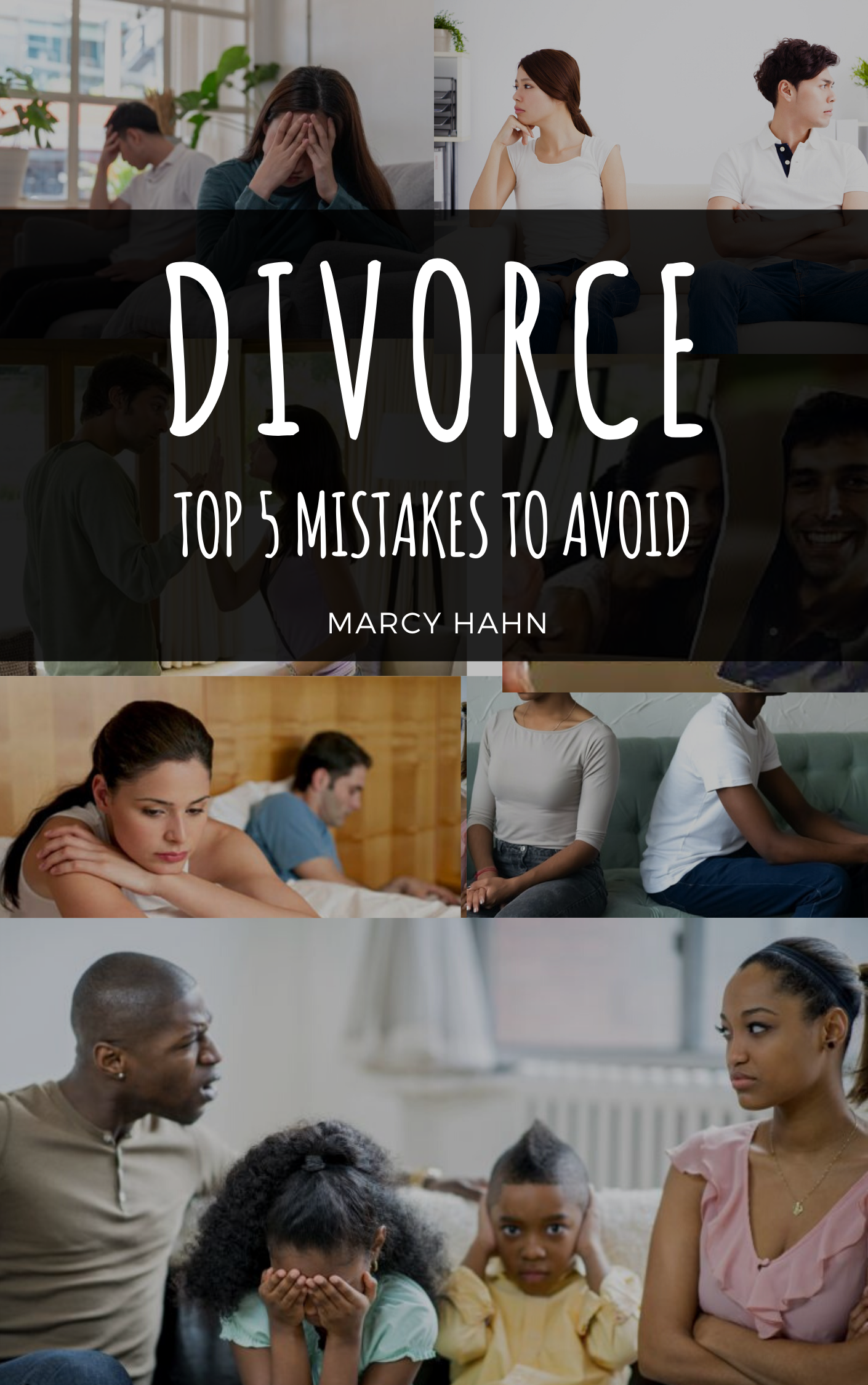 Here's a Free Gift from Marcy
Top 5 Divorce Mistakes to Avoid by Marcy Hahn
ONE Lucky Person that Downloads the FREE Gift WILL WIN a Free 90-Minute Session with Marcy Herself!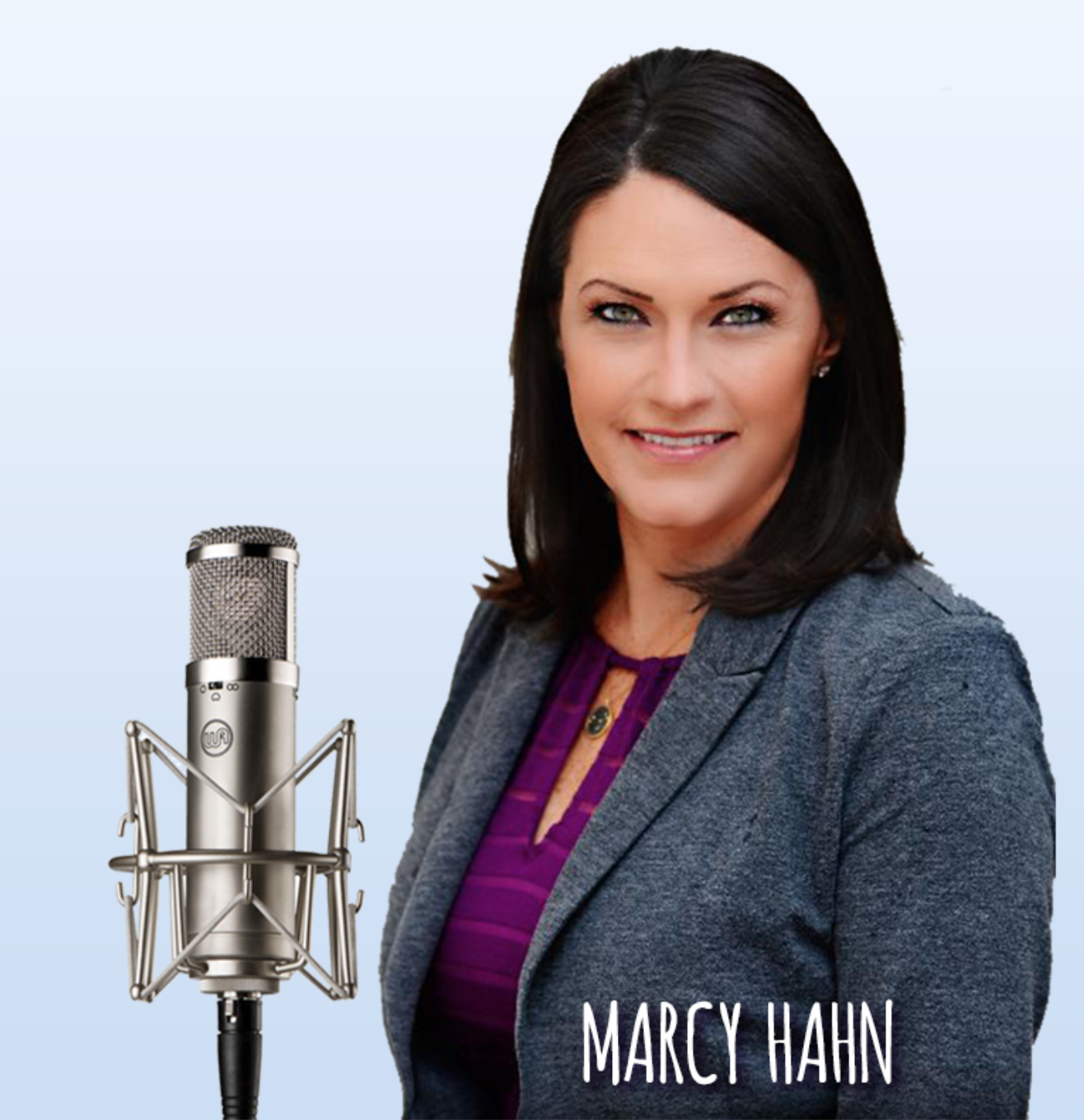 Do You Have A Question
For Marcy Hahn?
If you have a specific question about your family's unique circumstances ask Marcy now.
You can leave a private, confidential message for her to answer your question in her own voice.
She will send you her answer in a private voice recording.

*Nothing in this podcast is intended to provide you with specific legal advice.  Listening to this podcast, or asking Marcy Hahn a question does not create an attorney-client relationship between you and Marcy Hahn.  Marcy is licensed to practice law in Michigan.  If you need help with your divorce in another state, Marcy can refer you to a preferred provider in your area.*