How to subscribe & leave a review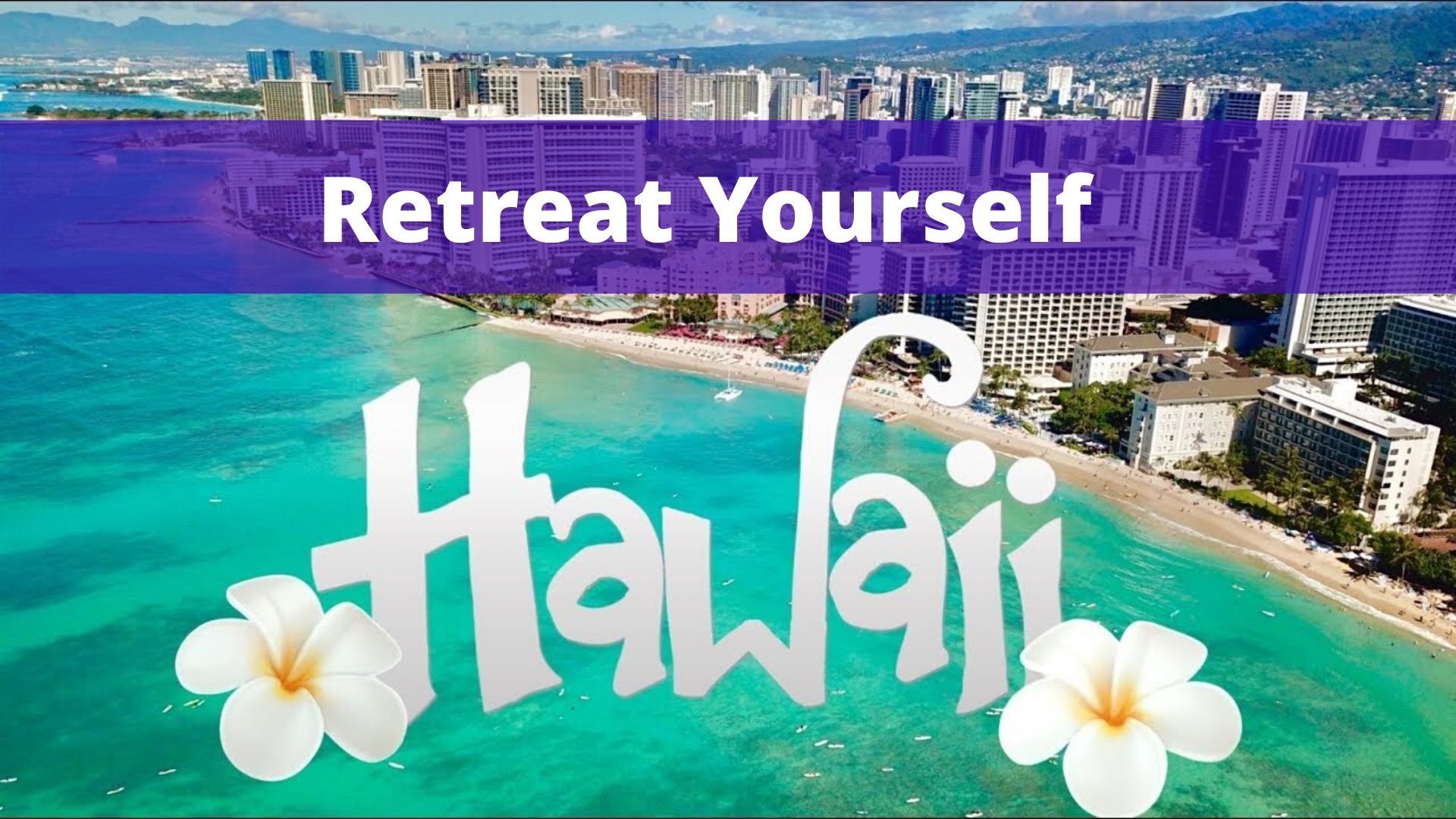 Once you post your review it will not immediately show up. iTunes may take up to 48 hours to approve and display your review.
Grab a screen capture or take a picture with your phone, email it to contest@divorcewhattoexpectpodcast.com. One lucky listener, every single week that posts a review on iTunes will be entered to win a chance in a Grand Prize Drawing for a Priceless Wellness Retreat in beautiful Honolulu, Hawaii!
Your review will go through an approval process and can be viewed within 48 hours (if approved).