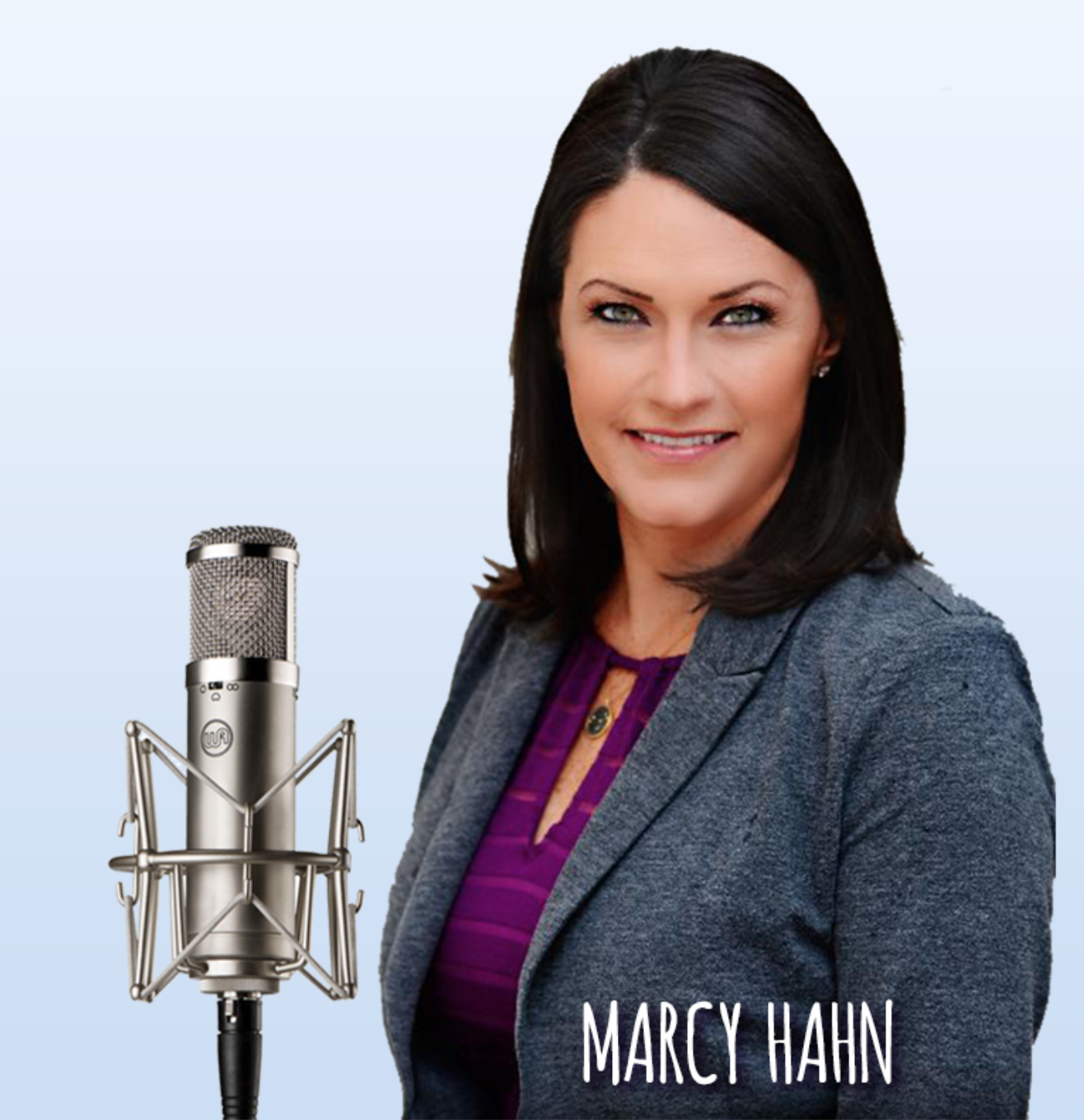 Do You Have A Question
For Marcy Hahn?
If you have a specific question about your family's unique circumstances ask Marcy now.
You can leave a private, confidential message for her to answer your question in her own voice.
She will send you her answer in a private voice recording.

*Nothing in this podcast is intended to provide you with specific legal advice.  Listening to this podcast, or asking Marcy Hahn a question does not create an attorney-client relationship between you and Marcy Hahn.  Marcy is licensed to practice law in Michigan.  If you need help with your divorce in another state, Marcy can refer you to a preferred provider in your area.*