MEET YOUR HOST
MARCY HAHN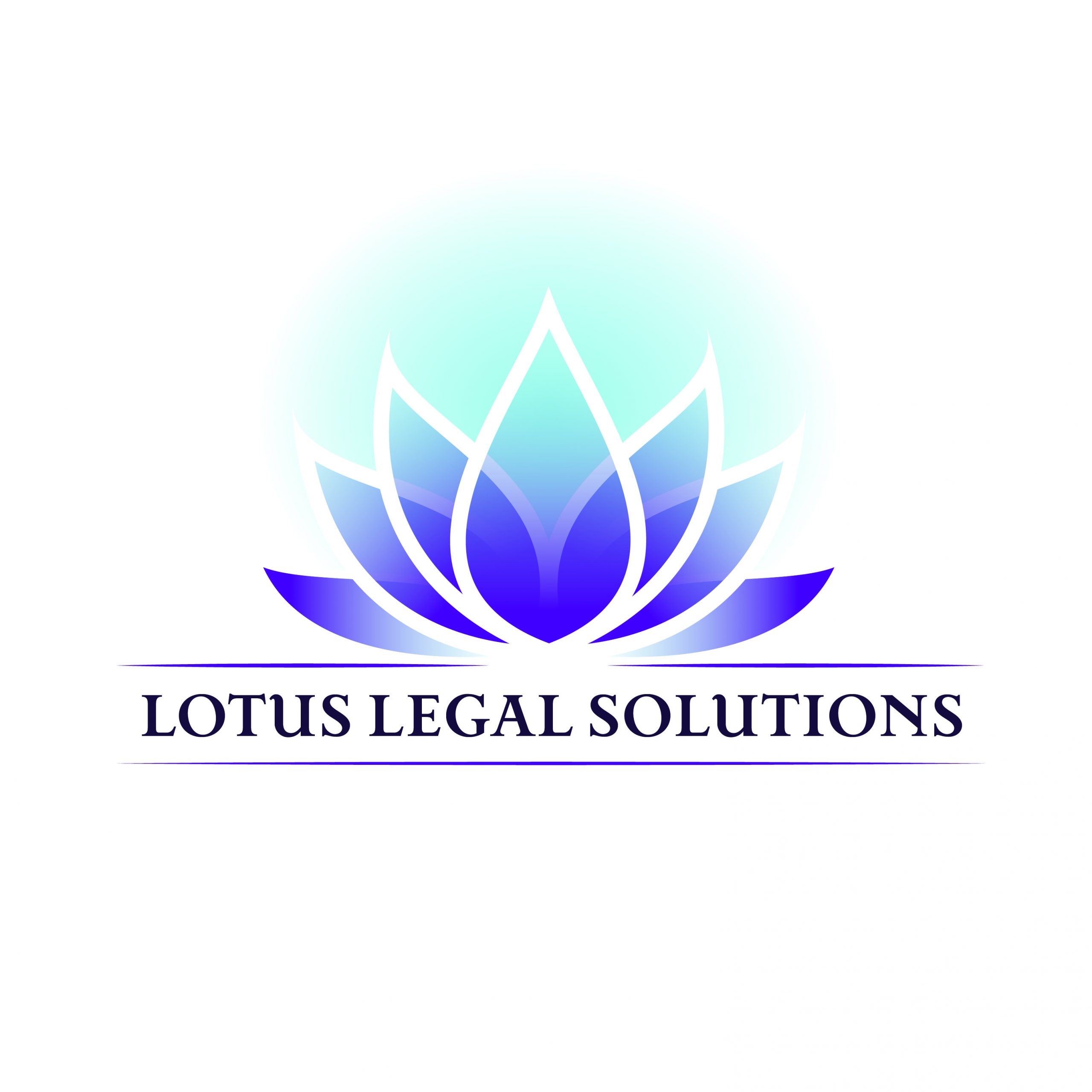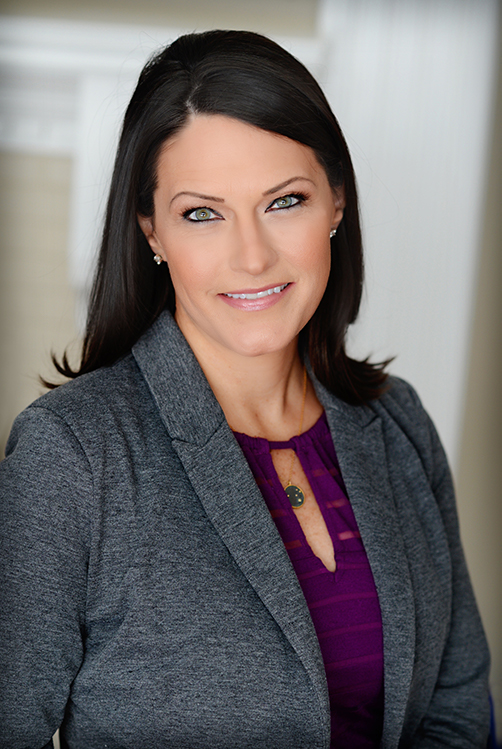 Marcy Hahn served 15 years as a legal executive for a Fortune 10 Company before pivoting mid-career to follow her passion – helping clients navigate through the uncertainty and pain of divorce. Having survived a bitter divorce in 2011 with two small children, Marcy knows exactly how it feels to dismantle your family, protect your children from trauma, secure your finances, and start again. Her global business experience, coupled with her family law expertise and compassionate advocacy, uniquely position her to guide you. She is the founder of Lotus Legal Solutions PLLC, a law firm named for the lotus flower, which blooms following its beginnings in murky, stagnant water. Marcy is dedicated to helping her clients thrive.
Marcy's broad range of legal expertise includes family law, litigation, and enterprise risk mitigation. She has mediated multi-million dollar cases, developed innovative dispute resolution strategies, and managed a diverse set of high-stakes legal issues. Marcy is a certified mediator, and certified Collaborative Divorce Professional. Licensed to practice law in Michigan, she is a member of the State Bar of Michigan Family Law Section, the Collaborative Practice Institute of Michigan, and the International Academy of Collaborative Professionals. She is appointed by the Court to serve as a guardian ad litem for minor children or as a parenting coordinator in the highest conflict divorce cases.
Last year, in cooperation with Innovation Africa, Marcy adopted a school of 1,800 students in Uganda. The project brought solar light, laptops, and critical improvements to enhance the student's learning environment. She lives in Birmingham, Michigan with her two children, Aiden and Morgan.